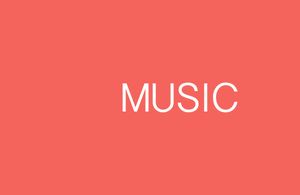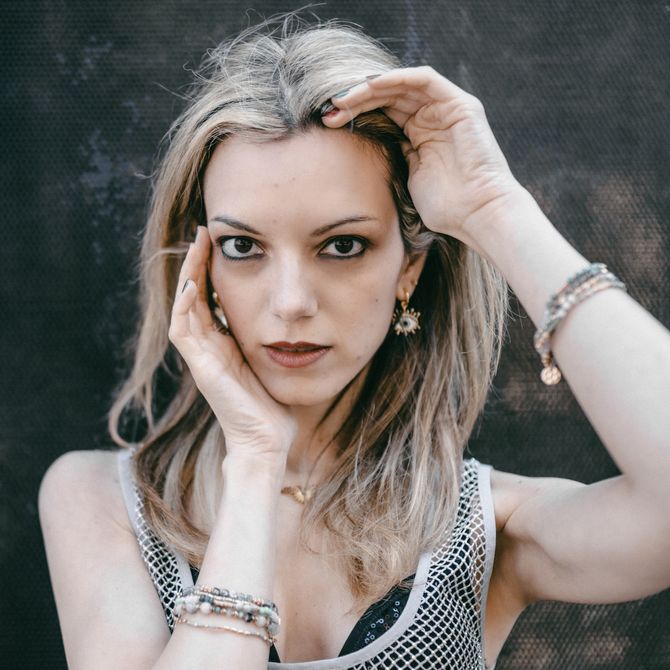 Who is Nathalie Miranda?
Add a subheading
The voice and energy is distinctly Nathalie Miranda - the UK's answer to the US Uber Divas. This artist is single-handedly paving her own way in this industry and there's no doubt that she is 100% in the driving seat when it comes to her music.
This diminutive singer experiments with different styles, refusing to be defined by a genre or by industry standards. Nathalie draws on the music that has inspired her and skilfully adapts it to create her own inimitable sound.
Her unmistakable vocals have caught the attention of many producers internationally, so as well as creating her own music, Nathalie has been co-writing and featuring on a large number of dance tracks.